News — how to break in prom shoes
• Amari Prom • amariprom • BenjaminWalk • ClosedToePromHeels • how to break in heels • how to break in prom shoes • PlatformPromHeels • promdressesMA • promdressesnearme • PromHeels • PromHeelsNearMe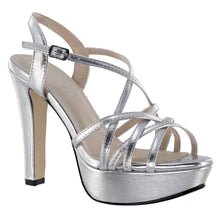 With spring right around the corner, prom season will soon be winding down. But that doesn't mean we're done preparing for the big night. With more and more people leaving Amari with their dream dress in hand, more and more are remembering what comes next: shoes! After all, you can't take your dress to the tailor without bringing your shoes with you.  But picking them out can be quite the daunting task. How tall should they be? What color works best with the dress? Are there closed-toe options? All of these questions and more will be answered in this blog...
---
• Amari Prom • amariprom • how to • how to break in heels • how to break in prom shoes • prom • prom 2022 • prom shoes • prom trends 2022 • prom2022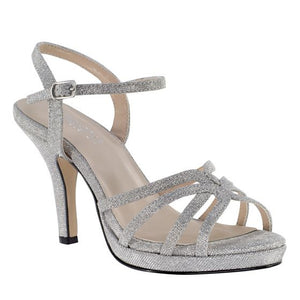 Everyone knows that prom prep starts months before the actual event. But very few remember that there's more to do after you've steamed your dress, practiced your makeup look, or learned how to tie the perfect tie. And one of those important things is breaking in your shoes! Because whether you're wearing stiletto heels, canvas sneakers, or oxfords, you're going to want to make sure you're comfortable. So here is a list of ways to break in your shoes, no matter which ones you choose to wear.  Just note that you want to give yourself as much time as possible...